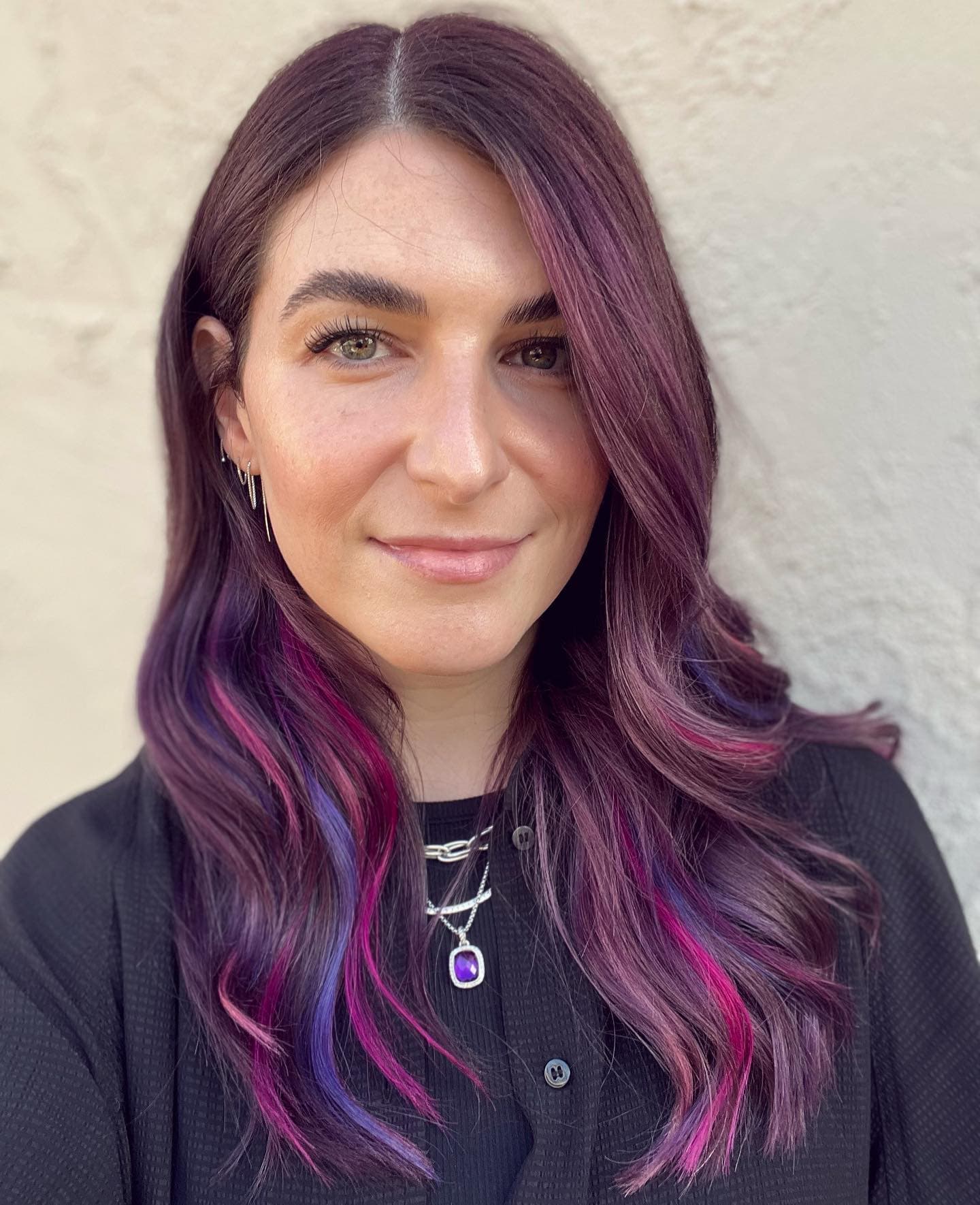 Melissa Calamia
A New York based intimates, swimwear & activewear designer
About
Melissa Calamia is a seasoned fashion-industry professional with a reputation for first-to-market products, innovation, and strategic growth. She has over a decade of experience in intimates, swimwear, and activewear, and strong belief in creating inclusive and sustainable products for all.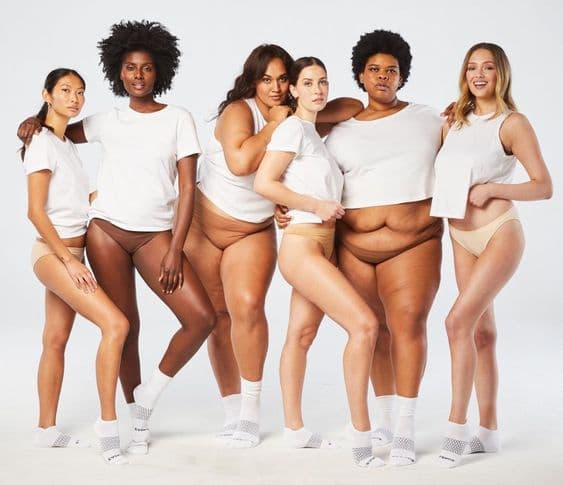 Originally from San Francisco, CA where she obtained her BFA in Fashion Design from Academy of Art University, she relocated to NYC to further her career in the fashion industry.
Since then she has worked for a variety of companies, from independent luxury start-ups to Mass-Market Corporate retailers, before ultimately founding her namesake label CALA. MIA in 2022 (coming soon).
Her expert knowledge of pattern making, garment construction, fit, and fabric technology make her uniquely qualified to ideate and execute never-before-seen products; earning her the title of inventor on multiple patents, and her work awarded by Time Magazine.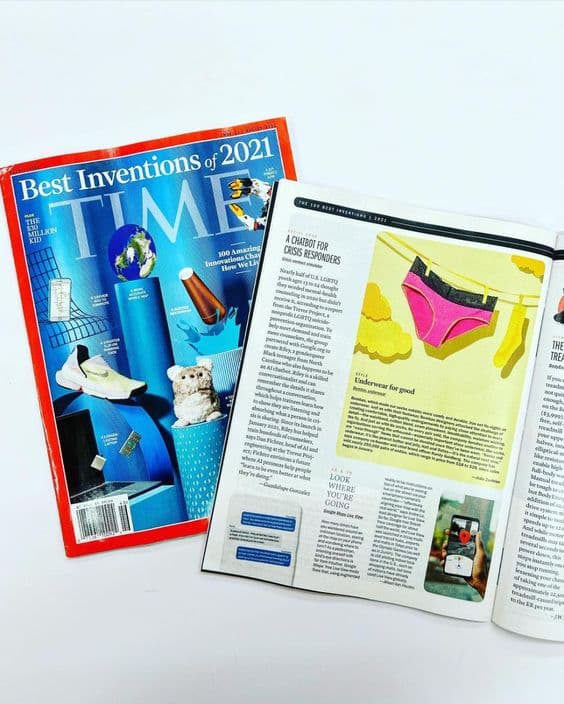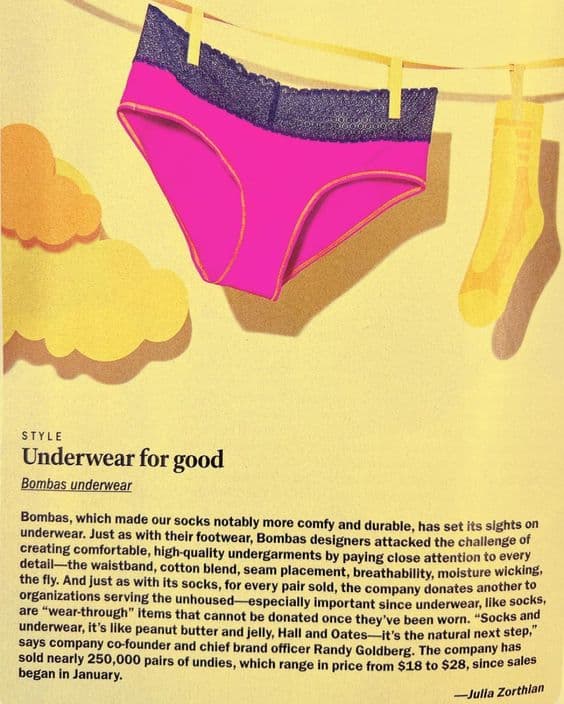 As a leader, Melissa is charismatic and inspiring, with confidence and unwavering determination. She is a compassionate mentor, always eager to share the knowledge of her craft with aspiring designers through guest-lecturing at FIT, and consulting for brands around the globe.