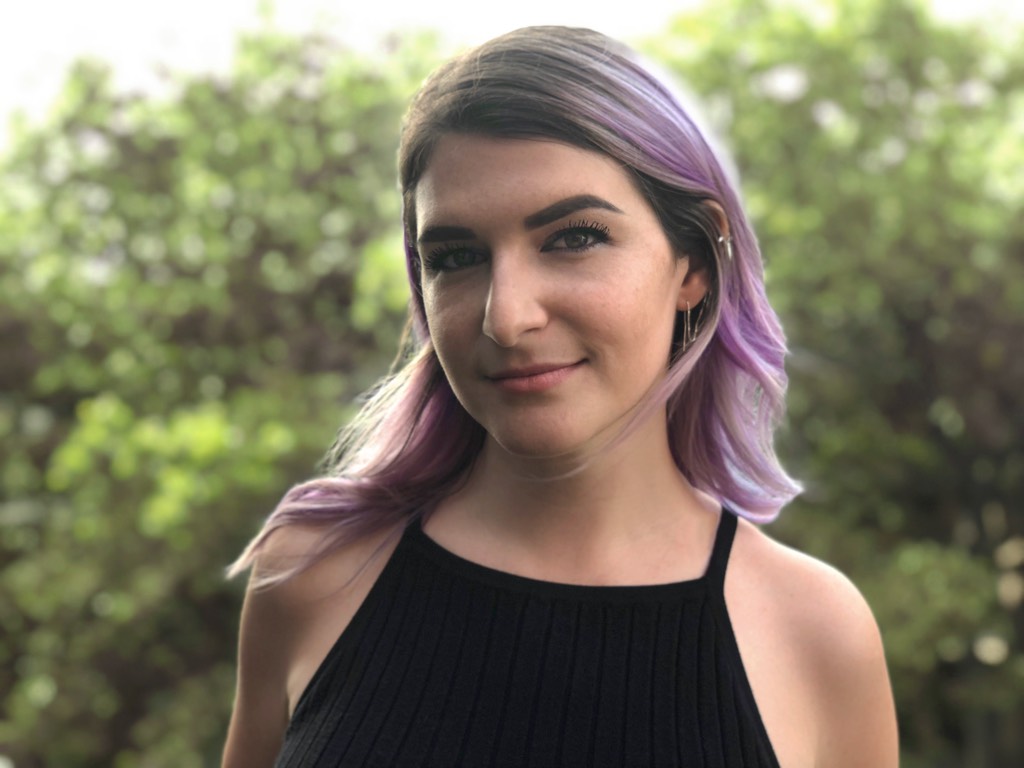 Melissa Calamia
A New York based intimates, swimwear & activewear designer
Melissa Calamia is an experienced and dedicated fashion designer who has specialized in Intimates, Activewear, Swimwear and Loungewear for over 10 years.
She is ambitious, detail-oriented, friendly and knowledgeable in all areas related to her expertise. Her clean, forward aesthetic applies easily to any market position and her passion for fit and quality influences every part of her design process.
About
Originally from San Francisco, CA where she obtained her BFA in Fashion Design from Academy of Art University, she relocated to NYC to further her career in the fashion industry.
Since then she has worked for a variety of companies, from independent luxury start-ups to Mass-Market Corporate retailers and everything in between. Her work has appeared in the pages of virtually every major fashion publication.
Melissa has an extensive technical background in patternmaking, construction, technical documentation as well as overseas and domestic manufacturing. This knowledge informs her decisions at every step, resulting in edited collections with streamlined architecture that translate easily to production and maximize price point.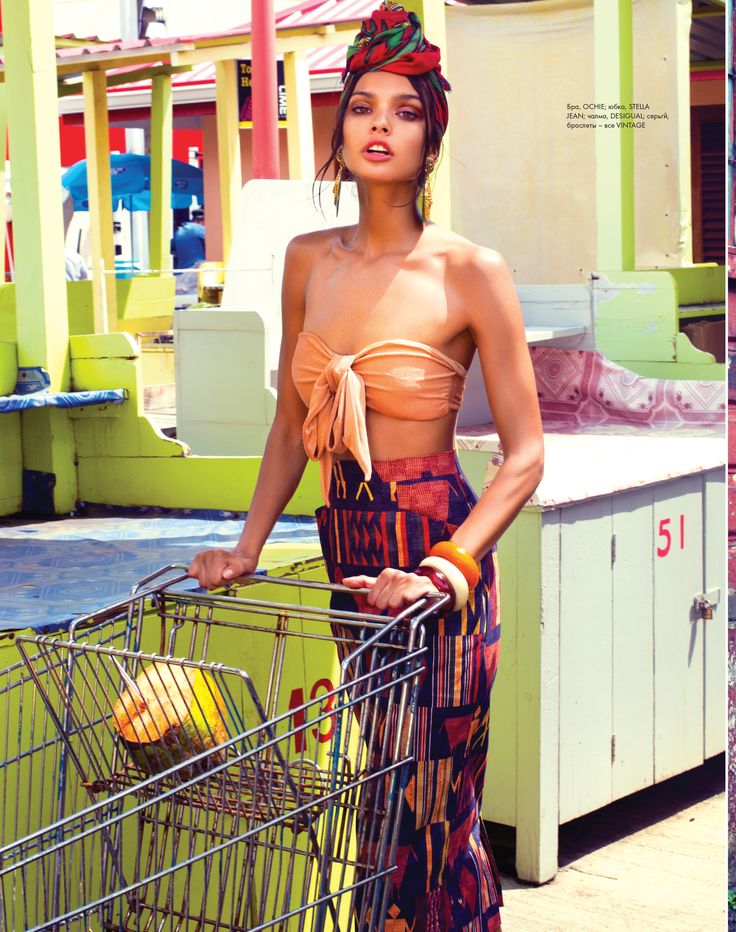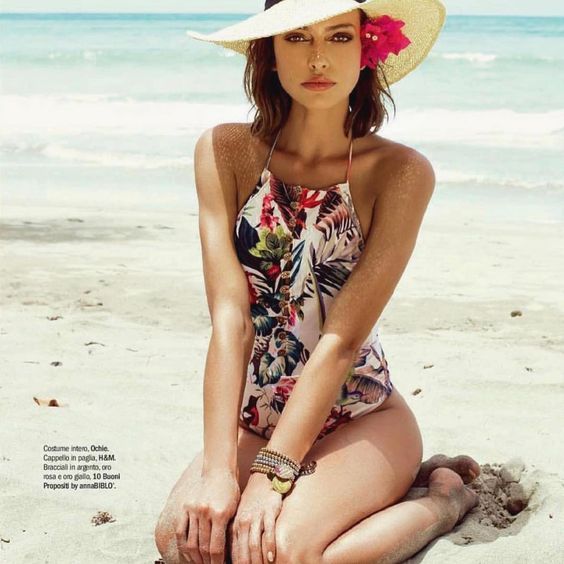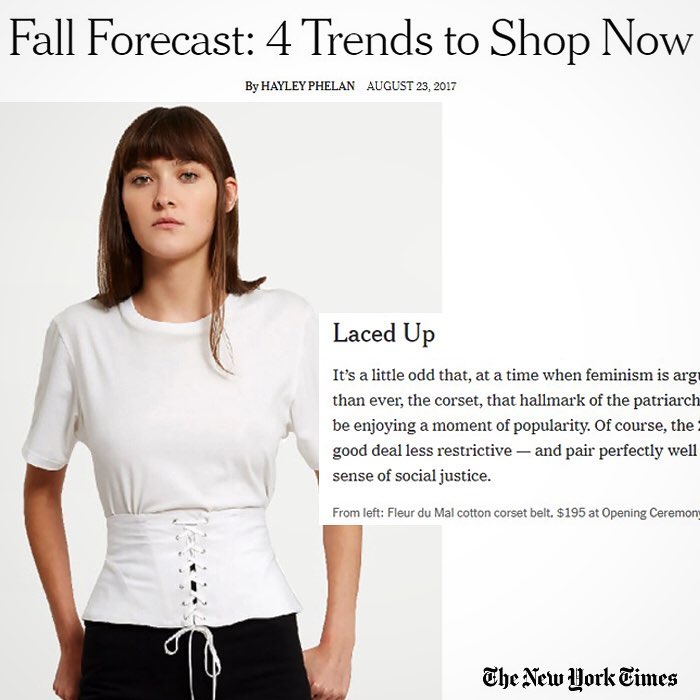 With innovation at the forefront of each seasonal concept, she is able to easily identify whitespace opportunities and adapt to ever-changing market trends.
Her reputation for successfully launching, restructuring and revitalizing new or underperforming brands and categories is well-earned, making her an invaluable resource for any design team.
As a leader Melissa is charismatic and approachable, highly self-motivated, and a diplomatic liaison between cross-functional team members. She is always eager to share her craft; acting as a mentor to direct reports, a guest-lecturer at FIT, and consultant for brands around the globe.